Love Travels Yoga & Wellness offers transformational services to individuals and groups, including corporate executives and athletic teams. We believe wellness and resilience training should be fun and filled with love, passion, truth, and beauty. Join us online or in-person for one of our events or schedule a personalized service or group retreat. Launch your journey with Love Travels today!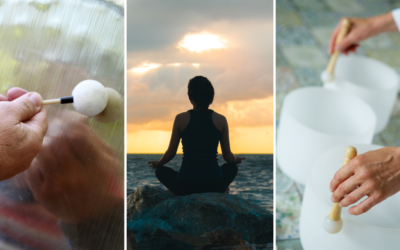 Learn sound therapy techniques you can use everyday to reduce stress, improve sleep, and increase your energy and focus.
This workshop qualifies as two (2) Yoga Alliance continuing education (CE) credits.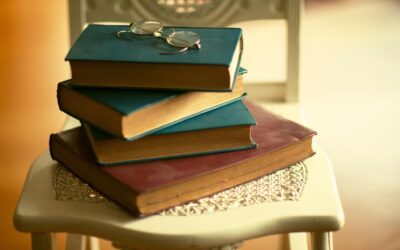 Chair Yoga Book Club – For book lovers who love to sit and yoga lovers who love to read. Join us on the 3rd Saturday every month at Main Street Books in Frostburg, Maryland. No experience necessary. No fancy pants required. You can even keep your shoes on! Chairs are provided.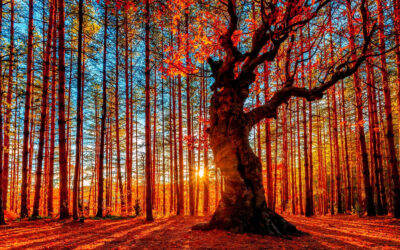 It was ugly. No other words came to mind. The room was ugly. Just ugly, I thought. As I reached out to straighten and open the blinds and with the optimism only a young, naïve girl can conjure in such a moment, I said to myself, "I will make this place beautiful."