Love Travels Yoga & Wellness offers transformational services to individuals and groups, including corporate executives and athletic teams. We believe wellness and resilience training should be fun and filled with love, passion, truth, and beauty. Join us online or in-person for one of our events or schedule a personalized service or group retreat. Launch your journey with Love Travels today!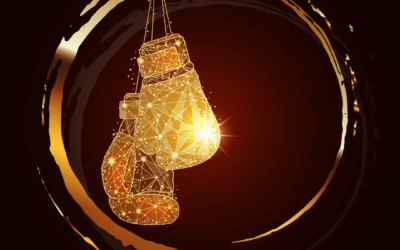 This case study abstract and poster was accepted by and presented at the 2019 Symposium on Yoga Research (SYR) held at Kripalu Center for Yoga and Health in Stockbridge, Massachusetts.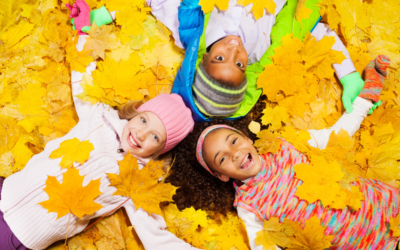 The Gilchrist Museum's beWell Wellness Arts Festival's mission is to highlight Wellness as an Art by providing a space for individuals to explore and engage in activities and practices that enhance physical, mental, and emotional health by bringing together a diverse selection of wellness experts.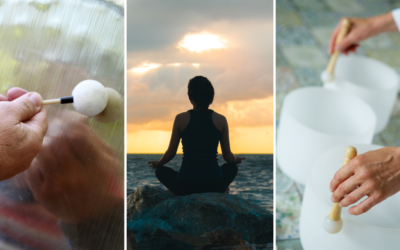 Learn sound therapy techniques you can use everyday to reduce stress, improve sleep, and increase your energy and focus.
This workshop qualifies as two (2) Yoga Alliance continuing education (CE) credits.